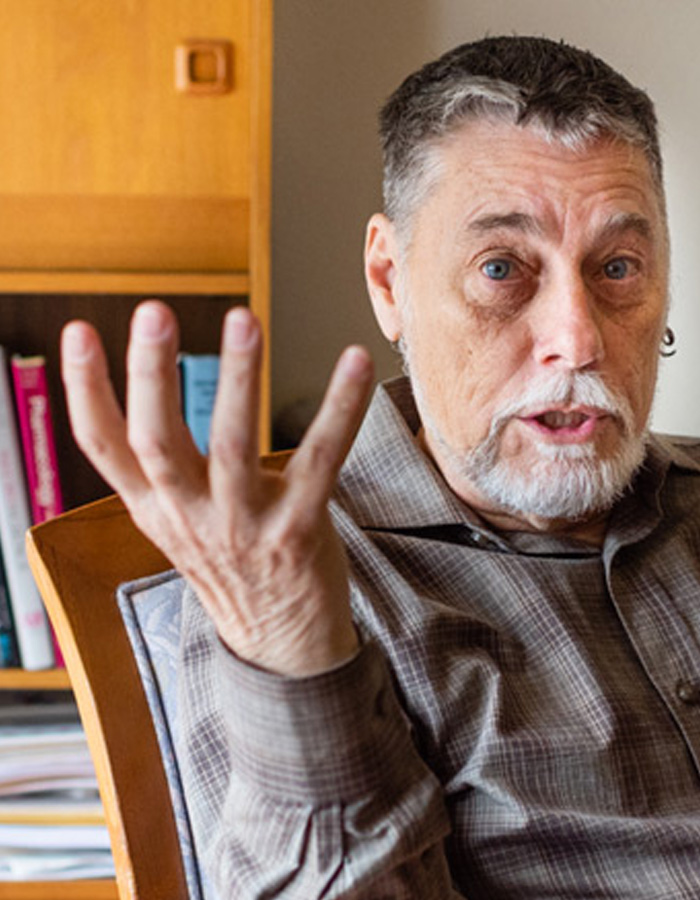 My Philosophy
My goal is to end your suffering as quickly as possible. I use scientifically validated approaches that give you quick and long-lasting results.
Previous
Next
ROB WOODMAN, PH.D., MSCP

My goal is to end your suffering as quickly as possible. I use scientifically validated approaches that give you quick and long-lasting results.
CONVENIENT ONLINE THERAPY
WHAT OUR CLIENTS ARE SAYING
ROB WOODMAN, PH.D., MSCP
Rob is a grounded, no nonsense practitioner. He approaches each client as a unique individual that must be addressed in a unique way. He draws on his expansive experience and training to provide a quality of care that his clients need to heal.
Kevin Philllips
When I first started seeing Dr. Woodman I was in a constant cycle of conflict, anxiety and loneliness. The best way I can describe it is I would feel completely alone in a room full of friends. I always felt like I was watching conversations instead of being involved with them. The one area I held on to was that I had achieved a fair amount of success in the financial world despite my emotional shortcomings. Fast forward 3 years and I'm now managing the company I worked for with ownership in sight. I was not even aware of the ceiling that my inability to connect with others had placed on my professional growth. The work that we have done together has shown me that connection, not conflict, allows for all areas of my life to improve. Not just momentarily, but on an unending trajectory.
EB
This Intensive Psychotherapy has helped me beyond words. I never imagined that it would be so powerful. It works and is working. The first results that I am aware of - I have given myself permission to be myself ; - The Wall that I had built as a protection from uncomfortable situations is becoming much lighter; - I'm responsible for my own happiness; - No need to justify myself, simple be myself; - No need to judge anyone; -Feel my emotions; -Things seem much simpler; -I won't be running away from situations; -Difficulties are an opportunity; -I am present and open. I was stuck and now I'm not. I'm so grateful to you Rob for your kindness and loving care, guiding me to see and feel my emotions. I have felt very comfortable, at ease and am so grateful! Thank you!!!
SC
Intensive therapy is definitely a worthwhile experience. It's a stripped down, focused and yes, intense, version of traditional therapy. That focus brings your issues into sharp relief, and the intensity means that resolution comes swiftly if you approach the process with an open mind and a willingness to change. This isn't the therapy you see on TV - it's real, it's hard and it's absolutely worth it. When I get rage it feels like the furnace has been turned up to full blast. But in the last week or so in particular, it feels like there's barely any gas getting to the furnace at all. I feel like a lot of anger has just dissipated and candidly it almost feels like a cheat. It doesn't seem like it could be this simple. The thing is I do suspect that it's real because it feels like something has clicked into place. It feels like there is stillness where there used to be just this roiling, broiling furnace.
JV
By the end of the 30 days, I was in literally the best mental space of my life. I felt different than previous periods in which I had "felt good." My experience was that Dr. Rob Woodman was able to listen intently without judgment, seek to understand who I was, what my issues were, why was I having these issues, and then gracefully guide me towards a place first of understanding, followed shortly by freedom. Dr. Rob Woodman was there for me when I was really suffering. He is an excellent clinician, but also as someone who cared about me.
CB